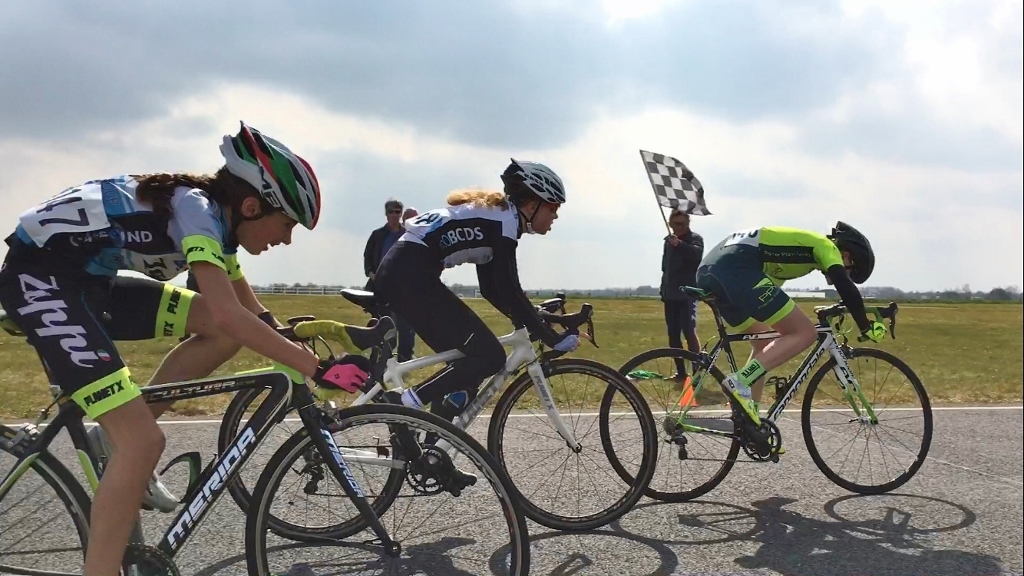 A tough week of training ended with a trip back to Endstone today, ready to race in Zappi's Crit #5!
I warmed up well, making sure I had plenty of time, and then rode a couple of warm up laps. I made sure I got in to a good starting space on the line, and then after briefing from the commissaire, we were set off with a toot on the whistle.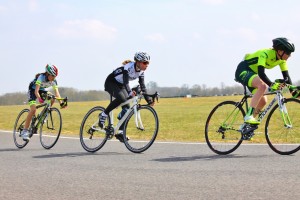 The race started with a massive sprint, more like and under 12 race than the u14 races so far; everyone trying to break it up. I found myself in a group with the 2 other girls and a friend from Newport Velo (not teammate unfortunately!).
The race was a constant effort; partly because it was quicker, partly due to the fact I was ever so slightly tired.
Towards the end when it became more of a game of cat and mouse, (no one wants to be on the front), I started to recover.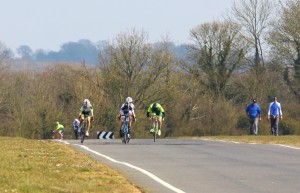 Soon enough the last lap came. It went the same as it normally does, everyone looking at each other and waiting.
Coming to the final straight I was second wheel, not the best place for me but definitely not the worst. The guy on the front started to put in effort but it was a headwind and he faded leaving all us girls to over take and fight for our place.
It was a very close sprint and I came 2nd out of all the girls scoring me 2 points!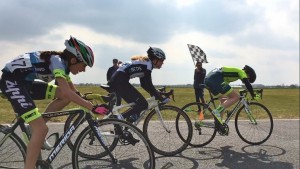 In conclusion I think I have learnt well so far, and started to be a little less naive. I need to work on my position, making myself lower and smaller in the sprint – scrunching myself up 🙂
Overall a good successful race experience, and another happy face!
https://lauracurlecycling.co.uk/wp-content/uploads/2016/04/IMG_2031.jpg
576
1024
Laura
https://lauracurlecycling.co.uk/wp-content/uploads/2016/01/laura-curle-300x57.png
Laura
2016-04-03 21:23:12
2016-05-17 11:34:40
Zappi's Crit - 5